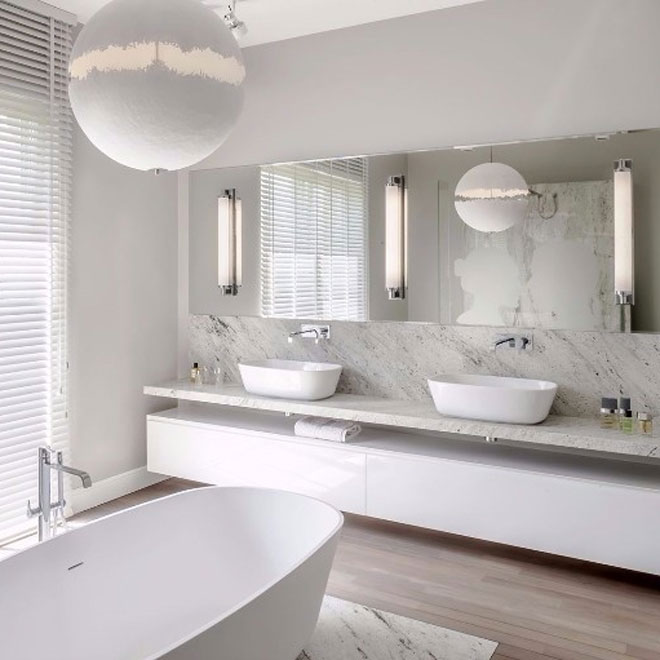 Because your bathroom is one of, if not the, most used rooms in your house, it's important to make it as comfortable and luxurious as you can sensibly afford within your budget.
The bathroom should be a place to relax, where you can escape from the pressures of everyday life and feel free to indulge in pampering yourself and entering an almost dreamlike existence.
If you are considering redecorating your bathroom, then get a load of these simply amazing bathrooms from all around the world.
Nine of these stunning bathroom designs are from Europe and show just how stylish our European cousins can get when creating somewhere to pamper themselves at home.
The final bathroom image is from Thailand and it has a strong Buddhist connection which promotes health and longevity through lifestyle.
Feel free to take inspiration from these beauties and incorporate some of their features into your own little slices of luxury!
All photo credits to ArchiLovers.com
---
1. G House in Bucharest, Romania
---
2. MT House in Valtellina, Italy
---
3. Cassia Antica in Rome, Italy
---
4. Palazzo Papadopoli in Venice, Italy
---
5. Show apartment in Moscow, Russia
---
6. Modern Palace in Warsaw, Poland
---
7. Residences de Rougement in Rougement, Switzerland
---
8. Loft Schiavone in Milan, Italy
9. House P+G in Weinheim, Germany
10. Iniala Beach House in Phang Nga, Thailand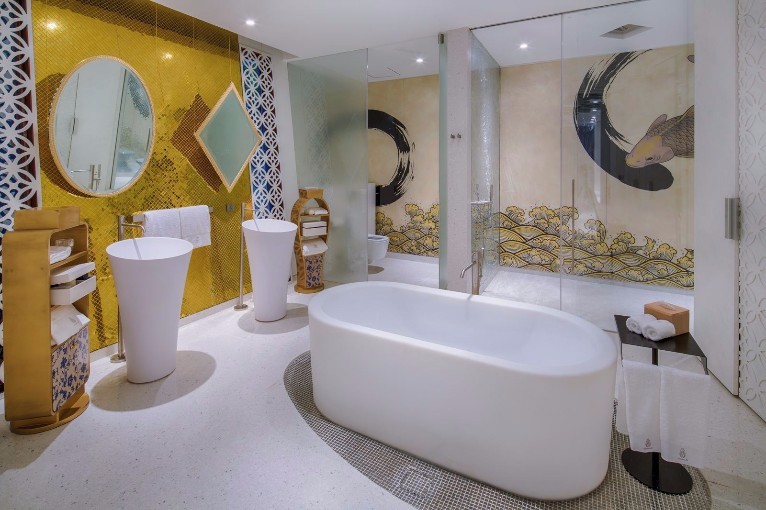 ---
RELATED ARTICLES
• 11 inspirational Pantone rooms worldwide
• 10 inspirational bathrooms from around the world