When your searching for ideas to create you own little oasis at home, it usually helps to take a look at a variety of designer bathrooms to help give you some inspiration.
Here we've provided some images of amazing bathrooms from all over the world to give you some ideas for your bathroom.
Of course, many of these are designed by architects for luxury hotels or designer buildings, however each bathroom has elements of stylishness that you can incorporate into your bathroom, wetroom, ensuite or cloakrooms.
All photo credits to ArchiLovers.com
---
1. Blique by Nobis – Stockholm, Sweden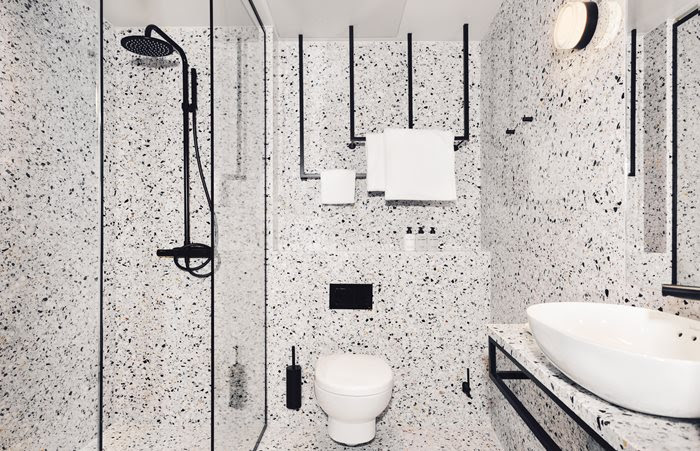 ---
2. The Hide Hotel Flims – Flims, Switzerland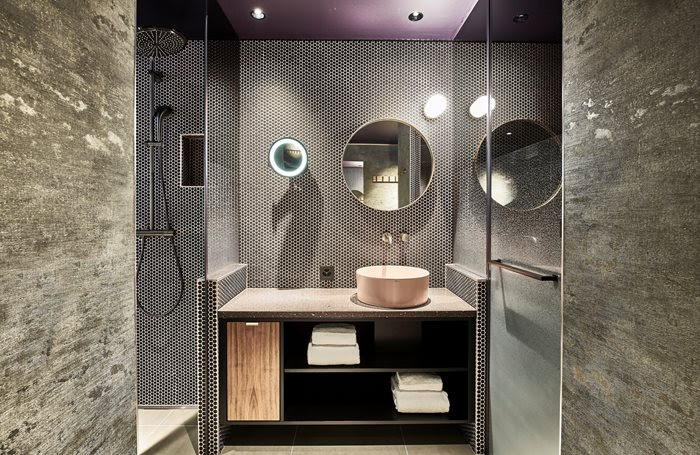 ---
3. GVLE – Mexico City, Mexico
---
4. The Room – Barcelona, Spain
---
5. Mermaid Beach Residence – Gold Coast, Australia
---
6. Minimal Mine – Kiev, Ukraine
---
7. River Stone – Kiev, Ukraine
---
8. Palacio de Santo Catarina – Lisbon, Portugal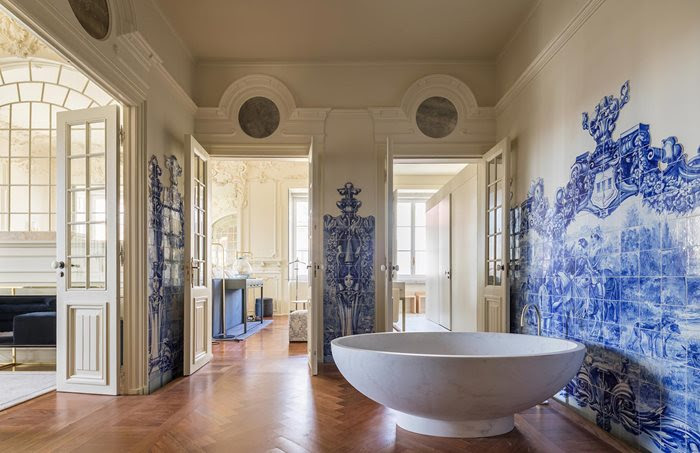 ---
9. Ai Maestri – Matera, Italy
---
10. Hotel Schgaguler – Castelrotto, Italy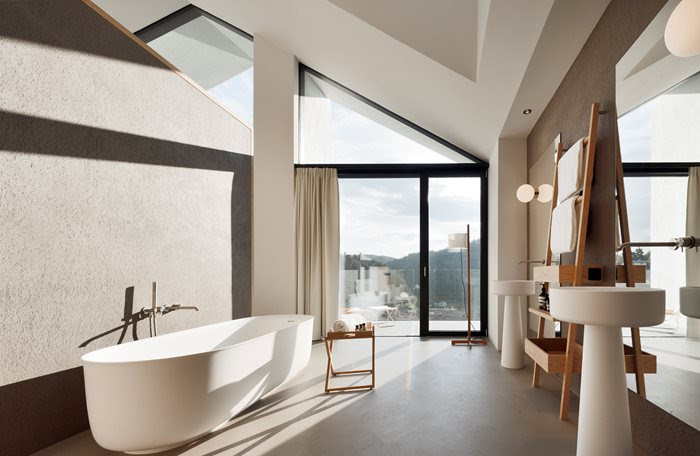 ---
RELATED ARTICLES
• 11 inspirational Pantone rooms worldwide
• 10 inspirational bathrooms from around the world