Mixer taps for filling baths are basins have been popular for a long time now. They're practical and they look incredibly stylish.
In this article, we'll point out some things to look for when choosing a mixer tap so that you get the perfect choice for your bathroom.
Single Lever Mixer Taps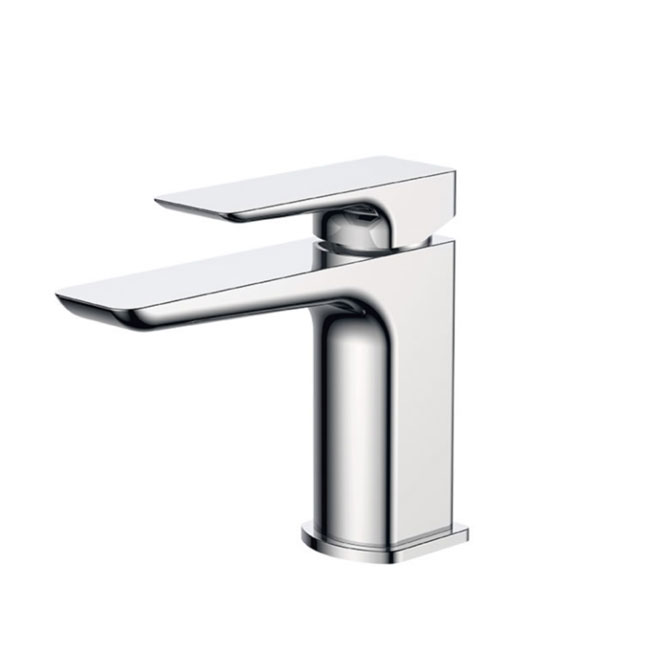 The most popular and practical mixer taps are those that come with one lever. These are easy to move from side to side and up and down to control the temperature and flow of the water.
Because you only need one hand to operate a single lever mixer tap, they are particularly good for parents of young children, who often only have one arm free. They are also useful for dog owners planning to wash their dog in a basin or bath.
Many types of these mixer taps contain a flow valve to help with water usage efficiency. They can also be fitted with a valve that stops the temperature from getting to hot to help avoid scalding.
Dual/Double Handle Mixer Taps
Probably more commonly seen in kitchens than in bathrooms, these taps have handles either side, one providing hot water and the other drawing cold. The main tap outlet runs in the centre between the two handles.
Somewhere on each handle will be red and blue markings to indicate hot and cold taps, helpful so that you don't mix up the two and burn yourself.
Because of the two rotating handles, you will need to use two hands for getting the right balance of hot and cold water, so these are viewed as slightly less practical than a single lever.
These days, many dual handle mixer taps come with ceramic valves that make turning the levers easy and with minimal rotations required to turn the flow of water on and off. However, the old-style taps with rubber washer valves are still available should you want something more traditional.
Thermostatic Mixing Valves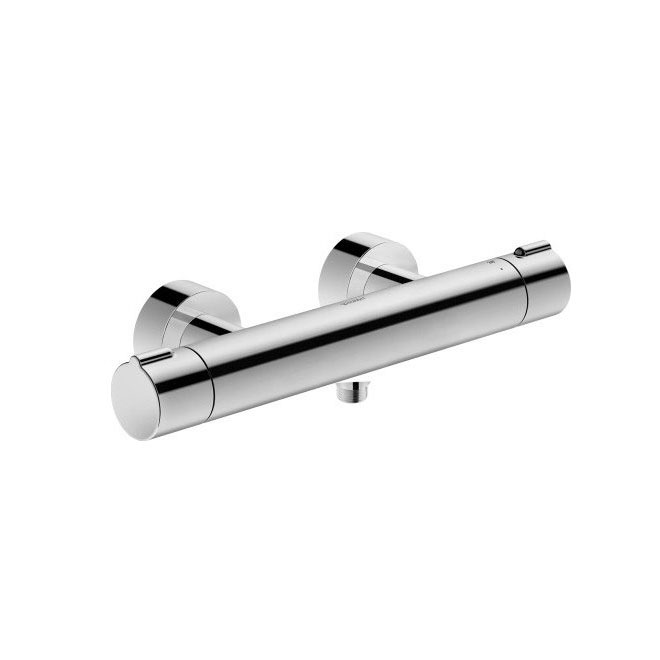 These types of taps are most commonly found in showers, usually taken the form of a sleek baton-shaped bar. One end will be a rotational tap that controls the flow of water, the one at the other end controls the temperature.
Markings on each end of the valves will indicate flow rate and temperature, usually up to a maximum of 38°C in order to avoid skin being scolded by hot water. As an extra safety feature, thermostatic valves can detect if the flow of cold water has failed and will cut the hot water supply to the tap.
Best suited to heating systems that use a storage water heater, over time these types of taps can start to reflect incorrect water temperatures – something that should be looked out for.
---
RELATED ARTICLES
• Our quick and simple bathtub buying guide
• Common bath problems and how to fix them