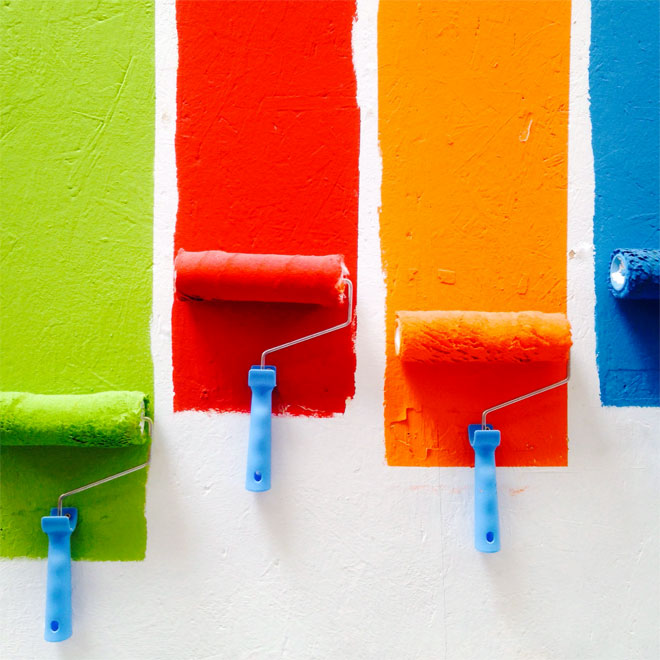 By introducing colour and texture, your bathroom no longer needs to look cold and uninviting.
Adding bold splashes of colour to your bathroom adds extra interest and depth and is becoming an increasingly popular choice for those who are creating a new bathroom as more manufacturers are launching products which feature eye-catching colours.
Here is some handy advice and tips on a choosing a colour scheme for your new bathroom.
Take the size of the bathroom into consideration
Choosing the right colour scheme for your new bathroom can make a big difference to the overall look and feel of the room.
If you have a small bathroom ensure that you steer clear of dark colours as they can make the space feel more confined, but if you are lucky enough to have the luxury of a large bathroom you can more or less get away with any colour scheme.
Bold colour choices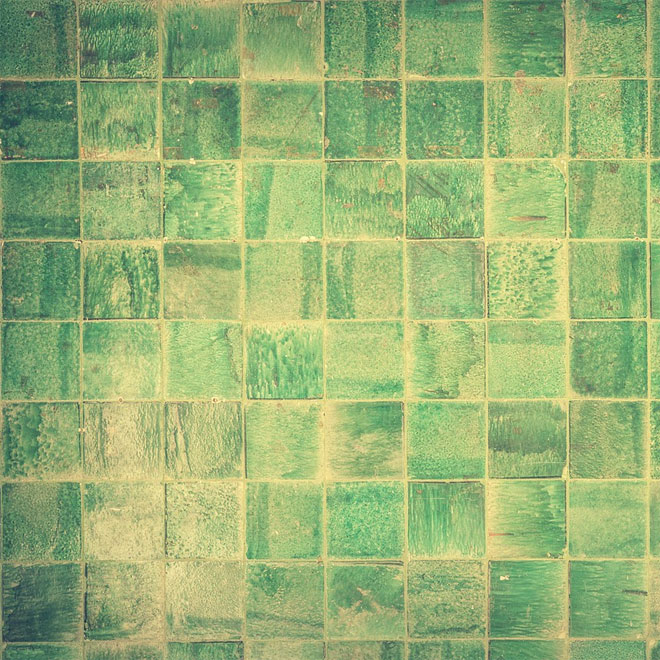 More and more homeowners are introducing bold splashes of colour into their bathroom, which is mainly through the use of bathroom furniture such as a vanity unit and a matching bath panel.
Accessories, towels and tiles are also great for adding bold colour to your bathroom too.
Create a sense of calm and relaxation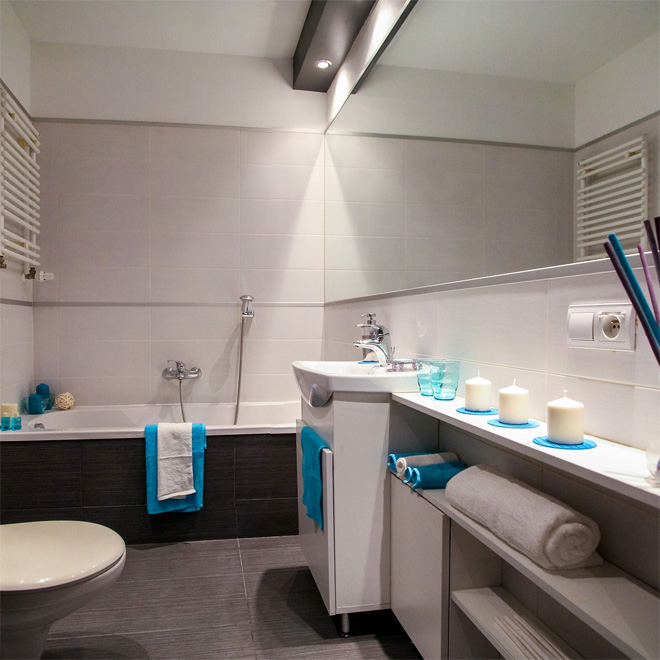 A bold colour scheme may not be to everyone's taste and isn't the ideal option for creating a sense of calm and relaxation.
Some bathrooms don't have any natural light and sticking to neutral or pastel shades will help to create a greater sense of space as well as promoting a feeling of relaxation too.
Adding vibrancy
Mosaic tiles provide a fantastic way to add a bright and vibrant feel to your new bathroom. Think about creating a feature wall with mosaic tiles such as a backdrop to your shower or bath area.
To create a striking contrast opt for bright coloured mosaic tiles alongside a white gloss vanity unit and toilet.
Classic black and white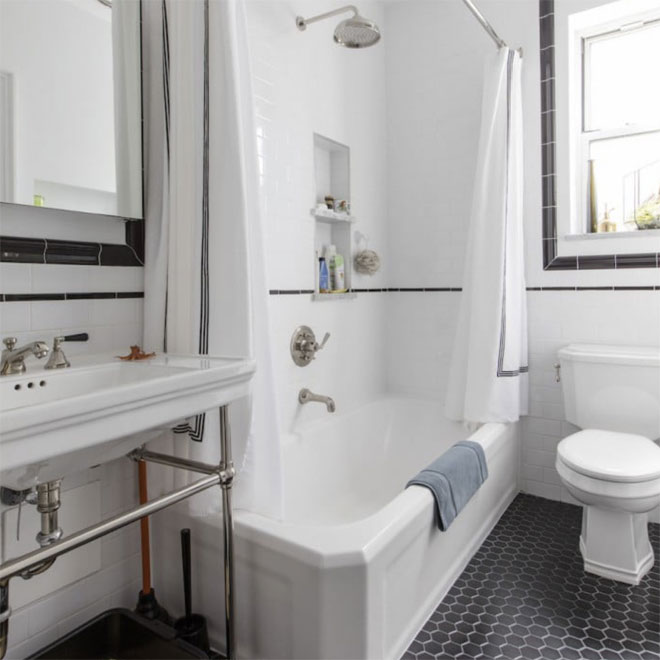 A black and white colour scheme will always remain a favourite classic and can be made to look ultra-modern or more traditional.
Introducing black and white into your bathroom is easy, for example why not install a black or white gloss vanity unit and opt for black and white tiles?
A black and white colour scheme can be further enhanced with a black or white gloss designer radiator as well as accessories and towels.
Introduce natural textures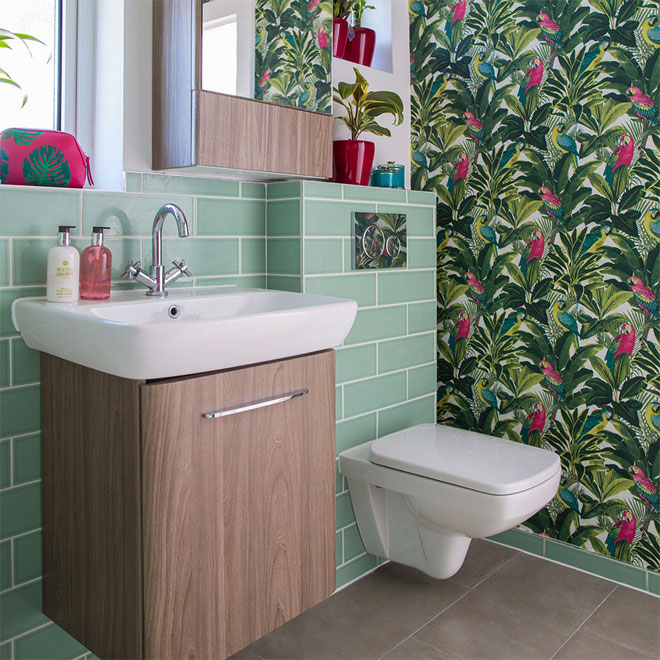 Bathroom furniture with a walnut or oak finish provides a great way to introduce natural texture into your bathroom and helps to create a feeling of warmth too.
Think about enhancing the look with stone tiles and neutral coloured towels.
---
Interested in freestanding baths? You might like to look at the Luna Serentis Tranquility Freestanding Bath with optional Bluetooth Audio System.
---
RELATED ARTICLES
• 5 tips to consider when installing an ensuite
• How to install a sleek & contemporary wetroom
• See our whirlpool bath accessories
---