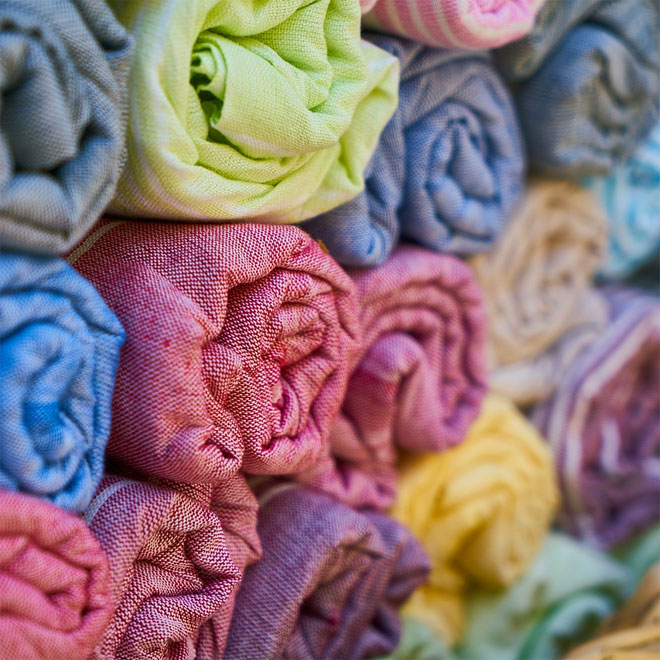 Chromotherapy (therapy by colour) has long been in practise and actually dates all the way back to the ancient Egyptians. While many argue about it's basis in science, there's no doubt that many of us can feel the relaxing and de-stressing benefits of certain colours.
Most of us like to make use of a calming, neutral colour scheme in the bathroom but by introducing bright pops of colour you can create a more interesting bathroom space as well as have a positive impact on your mental health
Here we share our tips and advice on how make the most of colour therapy in your bathroom.
Stick to white basins & toilets
White basins and toilets will always remain the best choice for new bathrooms as they create a look that will stand the test of time, but that doesn't mean that colour has to be banned altogether.
Bright colours can help to perk you up at the beginning of the day as well as create a bathroom that is full of character.
Before choosing a colour scheme for the bathroom think about the mood that you want to achieve.
Strong, rich shades add drama, while clean, fresh colours create an invigorating space and warm tones provide a relaxed feel.
Bright bathroom furniture
Bathroom furniture is now available in a variety of colours ranging from purple to green and red.
Vanity units with high gloss finishes provide the ideal way in which to introduce a bright splash of colour into the bathroom.
Alternatively if you have classic wooden furniture why not give it a makeover with a lick of bright paint?
For a sense of drama consider choosing a vanity unit with a black gloss finish, which will certainly create a bold feature.
Grey is a key trend for bathrooms at the moment and comes in a variety of shades ranging from the light to the very dark as well as a choice of finishes too, including gloss and wood.
If opting for grey or black furniture introduce an accent colour to bring the bathroom to life.
Add colour to key areas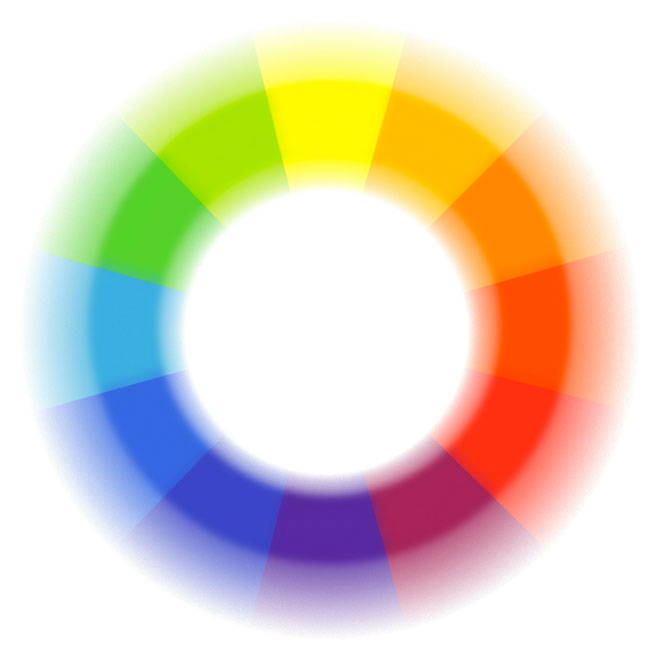 Rather than painting the whole bathroom, create a focus point by using a single block of colour on a feature wall or in the shower area.
Adding colour to the window area will also create a focus, opt for shutters or blinds in a bold colour so that your eye is drawn to it.
If you have a traditional basin give it a modern lift by painting the wall behind in a zesty colour such as orange.
You could even paint a feature wall in the same colour as the bathroom furniture to add extra impact.
Coloured tiles
Make use of the wide variety of shades that tiles are available in to add an injection of colour to your bathroom.
Again, focus on a key area such as using bright coloured tiles above the basin or bath or in the shower enclosure.
If you can't pick a single colour, why not have some fun and opt for a combination of colours instead to create an interesting feature?
If you have a niche or alcove you could tile it in a contrasting colour than the rest of the wall to add extra depth.
Make use of pattern
Patterned tiles are a popular option for new bathrooms and look equally great on both the walls and floor.
Making use of patterned tiles can create an interesting bathroom space and can be used across the whole room or in key areas.
You can also add pattern with wallpaper, which comes in an array of eye-catching designs.
Accessories
You can easily introduce colour with towels, bath mats, shower curtains and accessories, which will stand out against a white bathroom suite.
Adding colour in this way allows you to change the look of the bathroom whenever you fancy a change.
RELATED ARTICLES
• A guide to bathroom colour schemes
• The benefits of chromotherapy