Obviously, getting into a lovely warm whirlpool bath feels amazing and fully luxurious.
Now imagine if you could add to that fantastic feeling with some extra bathtub comfort accessories!
There are many little extras that can make your whirlpool bath experience that little bit sweeter and we've included our favourite three below.
LUNA BATH PILLOW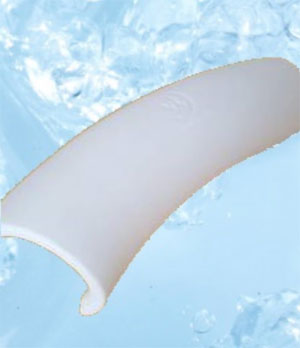 Suitable for any luxury whirlpool bath, our soft foam pillows allow you to rest your head in perfect comfort.
With stylish Italian design, the Luna Pillow includes a patented removable suction cup system, allowing you to move and secure the pillow in the most comfortable position for you.
Complete with a stylish vinyl finish, that makes the pillow completely watertight, you can be sure you'll have a durable way of literally taking the weight off your shoulders for many soaks ahead.
---
CHROME BATH GRIPS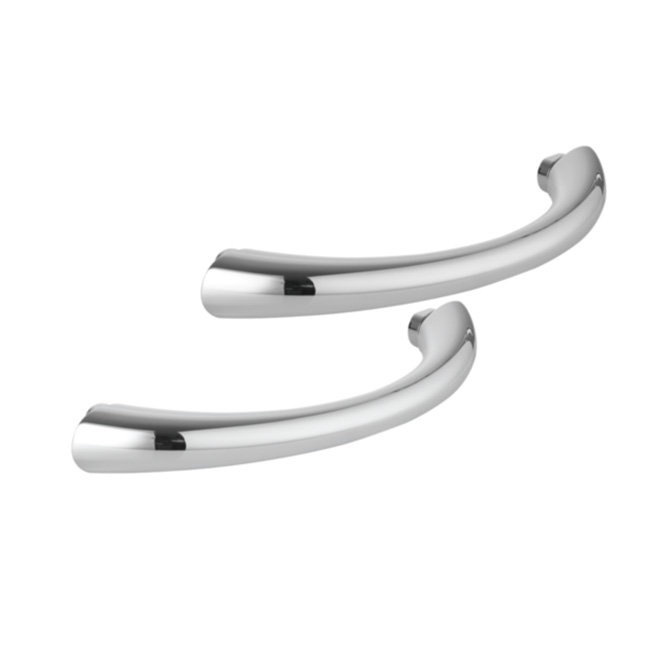 Getting in an out of your bath can be made a whole lot easier by fitting these lovely chrome-plated handle grips, which are supplied as a pair.
A wet bath, and sometimes an unintentionally wet floor, can cause you to slip. This issue can be amplified if you also have restrictions to your mobility.
Having some handles that you can hold onto as you lower yourself into the bath, or as you step out, can help you feel more secure and make you feel more comfortable with making your entry or exit.
---
BLUETOOTH AUDIO SYSTEM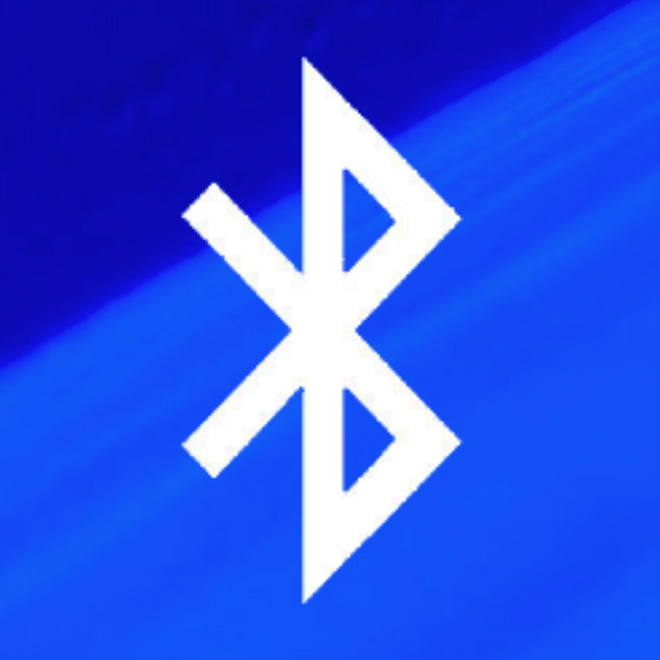 If you're someone who connects music to relaxation, then you'll love our Bluetooth Audio System that allows you to play your music in your bath from any bluetooth-compatible device.
The crystal clear sound is provided by two exciters and a powerful amp which, in effect, turns your bath into a massive speaker.
This must-have accessory means that music can be heard underwater and above the noise of the whirlpool jet system.
If you're looking for some extra comfort and finesse to your bath, you'll be pleased to know this Bluetooth kit is compatible with all our baths.
---
RELATED ARTICLES
• Our top 5 bathrooms with freestanding baths
• Common questions about freestanding baths