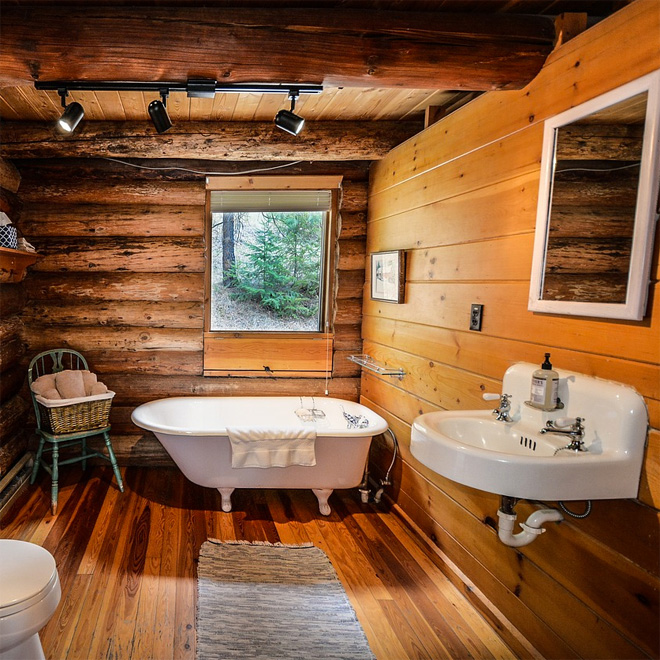 Creating a country bathroom will provide you with a calm and relaxing space for you to unwind in after a long day and this article has everything you require to create the country look, ranging from beautiful freestanding roll top baths to traditional style pottery and taps.
With careful planning and close attention to detail a country style bathroom can be achieved in any size or shape of room too.
Freestanding roll top bath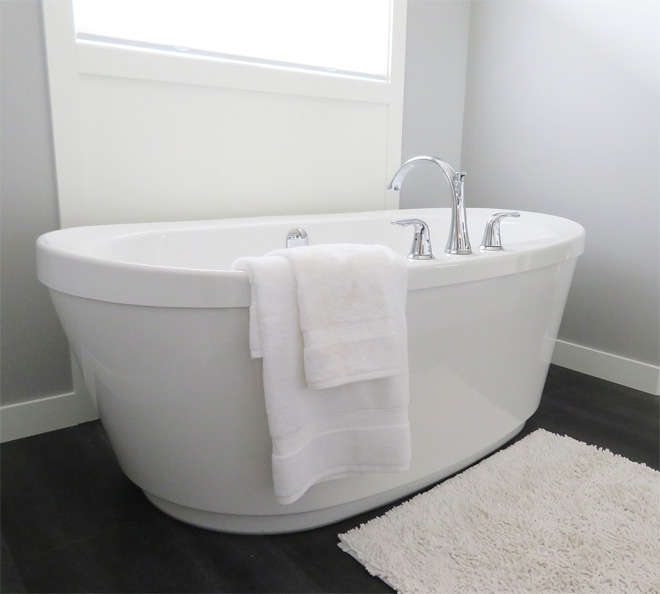 A country bathroom isn't complete without a freestanding roll top bath, which will become the focal point of the room.
Roll top baths are available in both single and double ended designs and with two lengths available including 1500mm and 1800mm, you can be sure to find one suitable for your bathroom.
For a more luxurious feel opt for a double-ended roll top bath, this is so you can bathe in total comfort at whichever end you wish.
If you have enough space in your country bathroom install the freestanding roll top bath in the middle of the room, so as soon as you open the door it will be the first thing that you see.
Traditional taps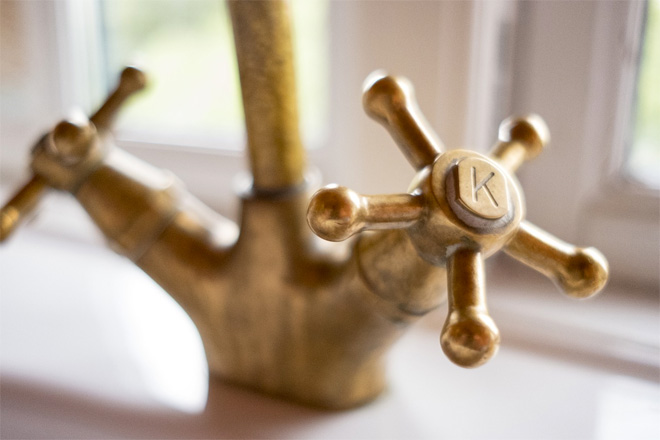 Traditional style taps will help to enhance the overall look of your country bathroom.
There are a large range of traditional taps that will make the perfect addition to your country bathroom.
Many classic-looking taps feature a traditional cross-head design and include a variety of tap styles ranging from basin taps, bath taps, basin mono tap and bath shower mixer.
Classic basin & toilet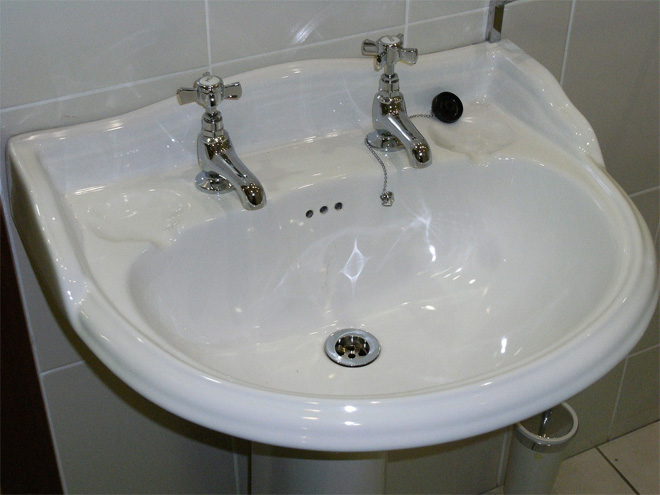 The right style of toilet and basin can make all the difference to your country bathroom.
Think about choosing a toilet and basin, which feature a traditional design featuring lipped edges and flared columns.
This style of pottery will certainly stand the test of time and will remain a classic for many years to come.
Bathroom storage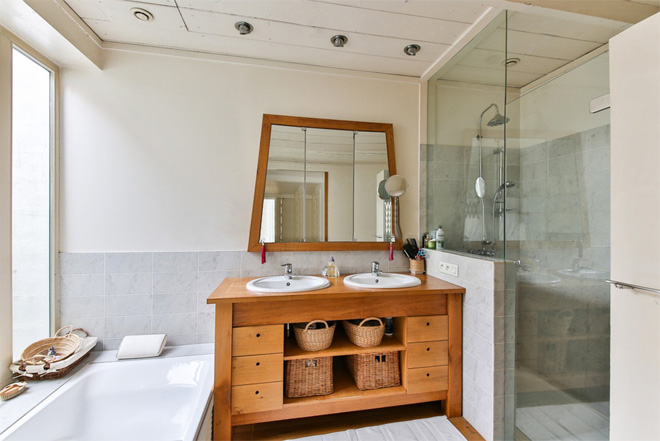 Storage is essential in your country bathroom for ensuring the room looks neat and tidy.
If possible choose antique style furniture for a more authentic country look.
Furniture with a wooden finish will give a delightfully rustic feel, in keeping with a country cottage.
Colour & accessories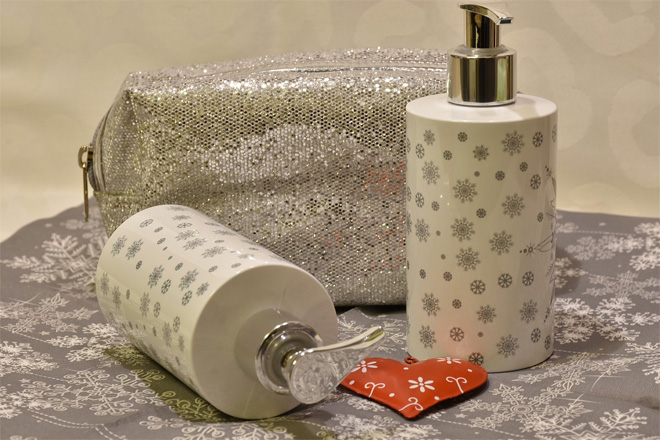 To create a tranquil feel in your country bathroom choose neutral colours for the walls and floor, which are also easy on the eye.
Team with rustic or antique style accessories and a bathroom mirror to complete the country style look.
Don't forget a traditional style towel radiator to provide you with a warm and cosy bathroom.
---
RELATED ARTICLES
• Whirlpool baths: Are they worth it?
• Interior design advice for bathrooms
• Creating a spa-style bathroom 
---