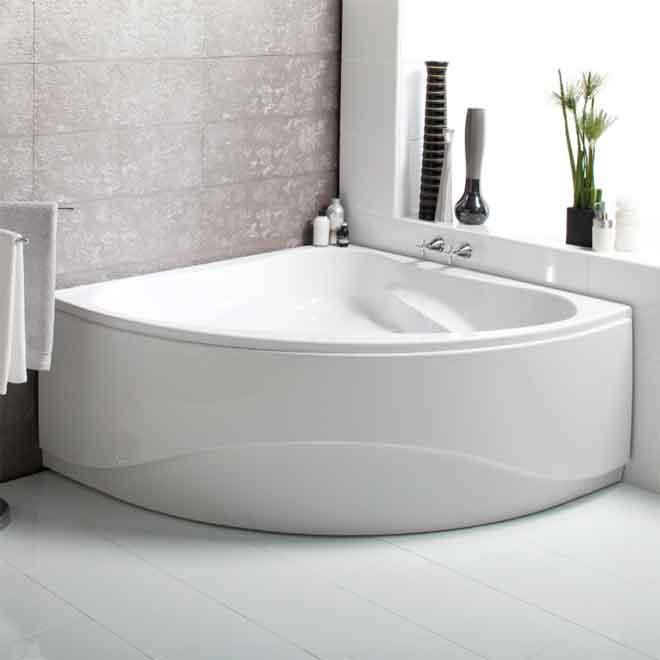 By considering these simple steps and ideas, you'll feel confident about redesigning your bathroom, no matter how large or small.
There are a wide range of reasons why you might want to make plans for redesigning your bathroom, from increasing the value of your home to updating a space that has become very tired and dated.
The bathroom is one of the most important rooms in our home and it's increasingly common for people to want the kind of luxuries that used to be reserved for hotels and spas.
Bathrooms often require being creative with less space than you'd ideally like, so it's definitely worth making a plan before you go ahead and make changes.
1. Decide your bathroom needs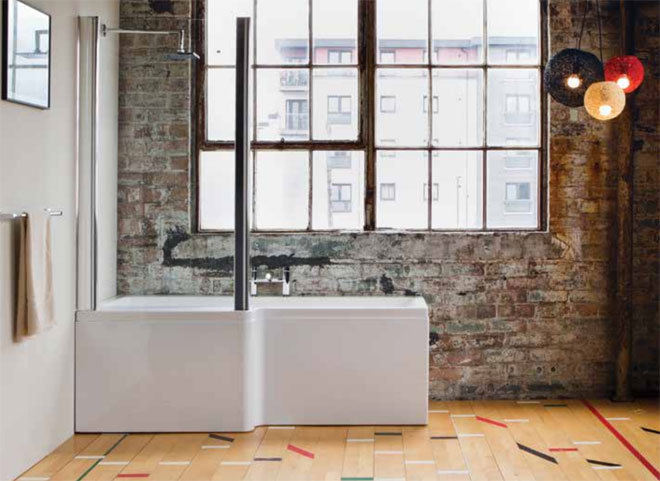 What is it that you want to get from your bathroom? For example, the requirements for a large family bathroom may differ quite considerably from an en-suite for a spare bedroom.
Are you going for something utilitarian and simple that is suitable for a particular age group? Or are you creating your own oasis of relaxation that is akin to something you'd find in a luxury retreat? Can you do without a bath or do you want a separate bath and shower cubicle? Do you need a radiator and a heated towel rail?
How you plan to use and interact with your bathroom is important and something to be decided before you begin rather than as you go along. This will make it much easier to progress with the project as you'll have a clear idea of what you do and don't want.
2. Decide on your budget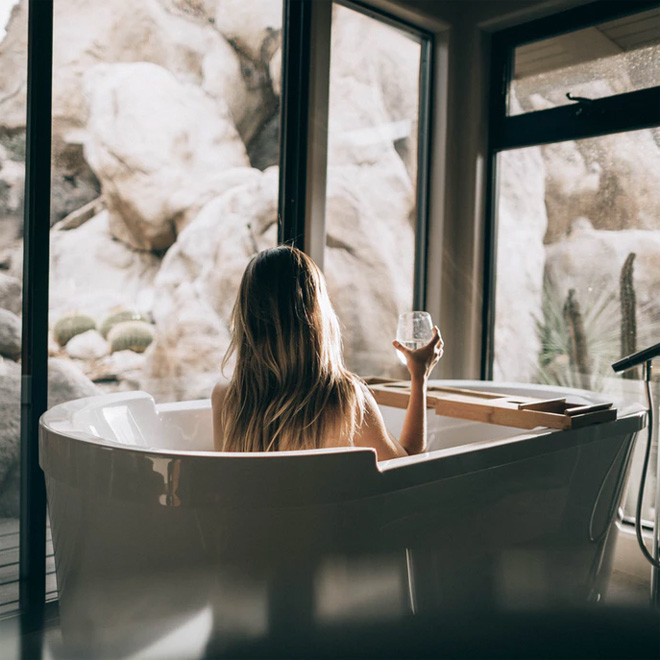 Planning a bathroom is not just about the design side of the project. Running the numbers is also a very important factor that can quickly spiral out of control if not kept in check.
Setting a budget that you can afford is always a sensible idea and helps prevent a bathroom renovation from turning into a financial nightmare.
It's also a good idea to plan for the unexpected as well, especially if you live in an old house or have a bathroom that hasn't been refitted for a very long time. Pipes may need rejigging, water tanks might need moving and modern building regulations may force you to make changes you hadn't initially planned on.
For this reason, having an emergency fallback fund will often save you from any unpleasant unexpected expenses.
3. Look around for inspiration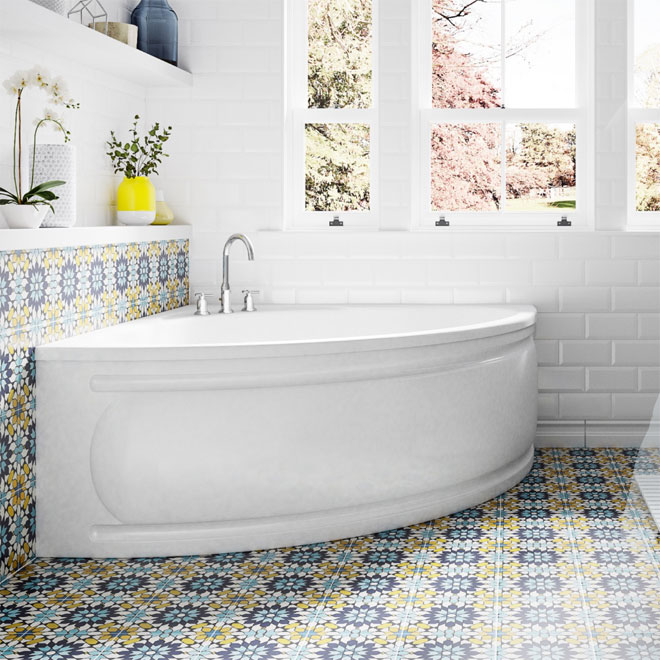 If you're particularly creative, then you may already have a fixed idea of what you want and know exactly how to achieve it.
For many of us, however, we can often be a bit vague and unfocused in our bathroom wants. needs and requirements. If this is the case then it's a great idea to look around and do some serious research.
Has a friend recently had their bathroom done? What do you like about it and what would you have done differently?
Magazines and interior design websites often feature world class bathrooms that are completely out of reach for most householders. But they can offer great inspiration for colour schemes, storage ideas and layout suggestions.
Go to Google image search and type in "stylish bathroom" or something similar and see what comes up. Taking 30 minutes to do this before you get started can provide some vital tips that you can apply to your own bathroom.
4. Get a bath tub custom-made at Luna Spas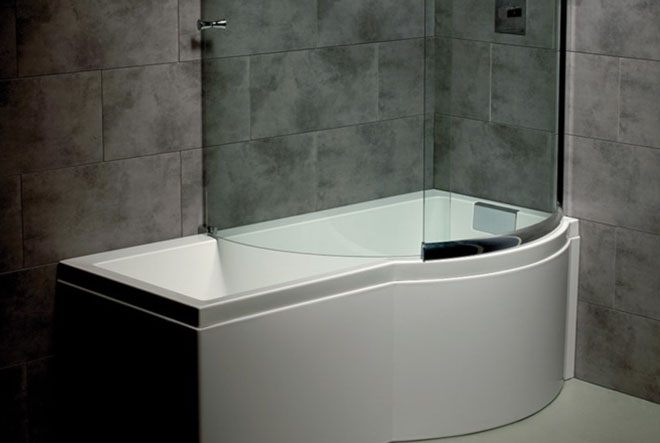 You may well have some special requirements when it comes to having a bath in your new bathroom. Uniquely-shaped rooms or a lack of floor space are a couple of common reasons why an out-of-the-box whirlpool bath won't quite be suitable for your individual requirements.
For example, if you will only be able to access your tub from one side, that's something we can accommodate. In this case we always get a drawing of how the bath will be installed in to the space. We then build the bath in such a way that all the pumps, controls etc. are positioned in a way so they are easily accessible, for maintenance purposes.
If you have mobility restrictions and need to hoist to enter your bath, this is also something we can assist with. It's no secret that a hydro-massage whirlpool bath can provide a huge range of health benefits and many of our clients look to use our baths with specific ease-of-access bath hoists. It should be noted that in this case, our hydro massage tubs qualify for VAT relief. When it comes to building a bath to match up with a hoist, we will move the controls to the top rim of the bath and also make sure the jets are positioned in such a way as to not foul with any of the hoist mechanism. Additionally we can also position jets in such a way as to target specific areas of your boy if requested.
If you do have some custom requirements for a whirlpool bath, then please do not hesitate to contact our friendly and knowledgable team on 01254 786 444 or info@lunaspas.com for more information.
---
RELATED ARTICLES
• Top ideas for your perfect family bathroom
• Interior design advice for bathrooms