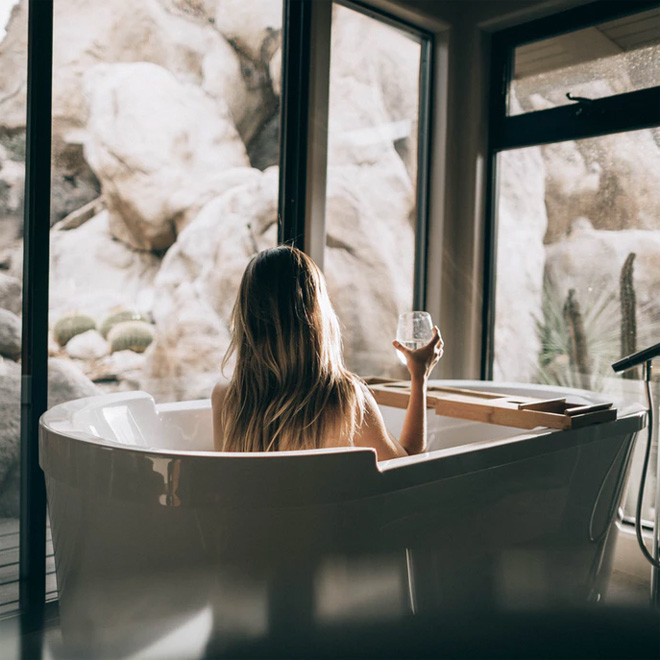 Taking a nice warm bath is one of the best ways to relax. We can shut the door, lean back and forget about our problems as we allow the calming hot water to wash over us.
In this article, we'll look at some of the things you can do to elevate your hot bath into something sublime, that you can repeat every time you decide to take a relaxing bath.
1. Put on some music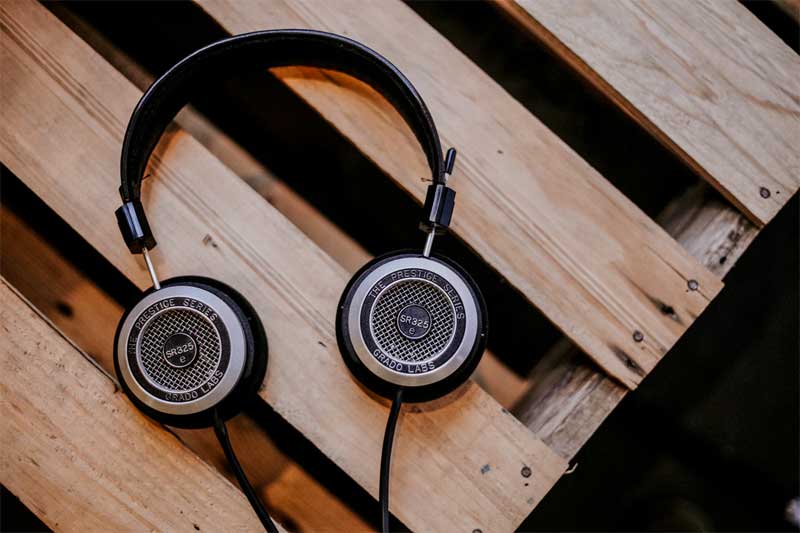 A great way to make a hot bath extra relaxing is by putting on some of your favourite music.
You'll probably want to select something smooth and chilled out, though this is certainly not obligatory. Anything that you enjoy and will help to relax your mind and body will suffice.
If you're streaming from your phone to a bluetooth speak, make sure to keep it well clear of the bath to avoid any accidents.
2. Add some essential oils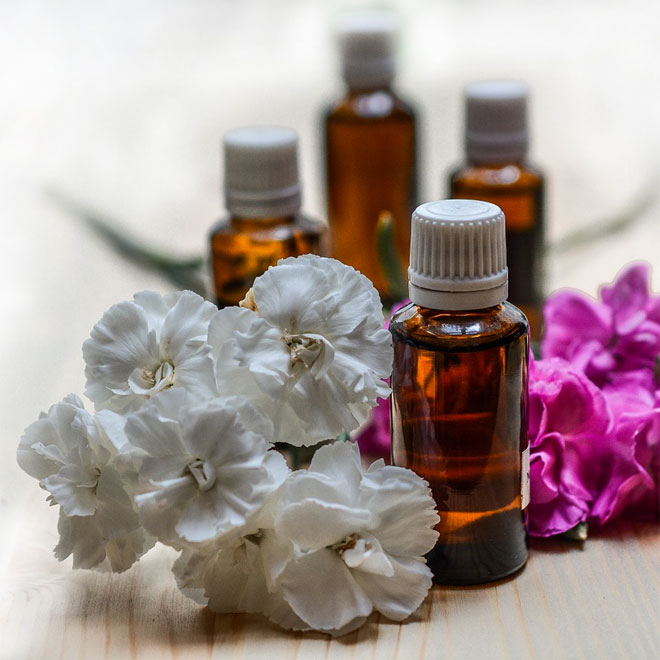 Indulging in a bit of aromatherapy and adding some essential oils into your bath water can be a fantastic way of supercharging your relaxation.
Some popular essential oils you can add to your bath are a few drops of jasmine, lavender or chamomile. The scents given off from these oils can gently permeate your nostrils, making your bath that bit more relaxing.
If you're planning to put essential oils on your skin, be sure to mix it with a carrier oil, such as jojoba or coconut oil, to avid skin irritation.
3. Light some candles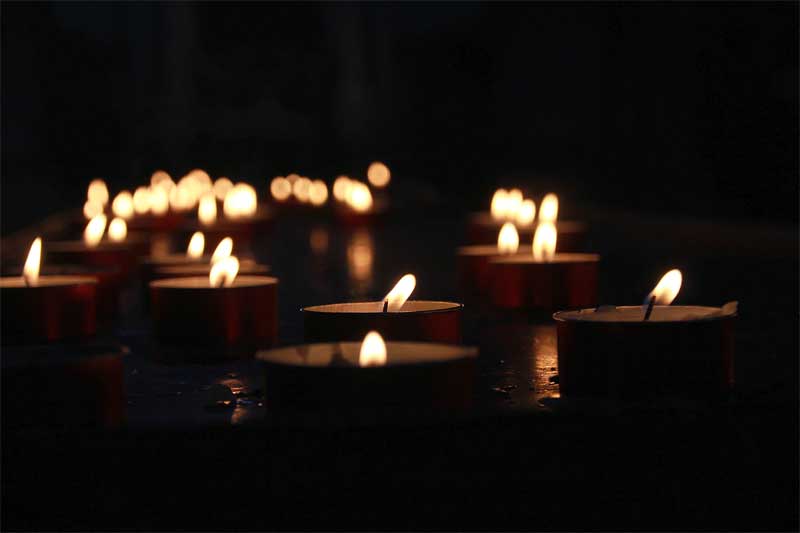 Candles can make a huge difference to the ambience of a room. There's no worse atmos-killer than a bright, ugly electric light causing you to squint while you're trying to relax.
Lying back in a bath with the gentle flickering of a candle is far more relaxing than a harsh electric light beaming into your face.
Candles aren't expensive and come with a large range of scents, so it's definitely worth lighting a few and completely changing the mood of your bathroom in an incredibly easy way.
4. Put in some plants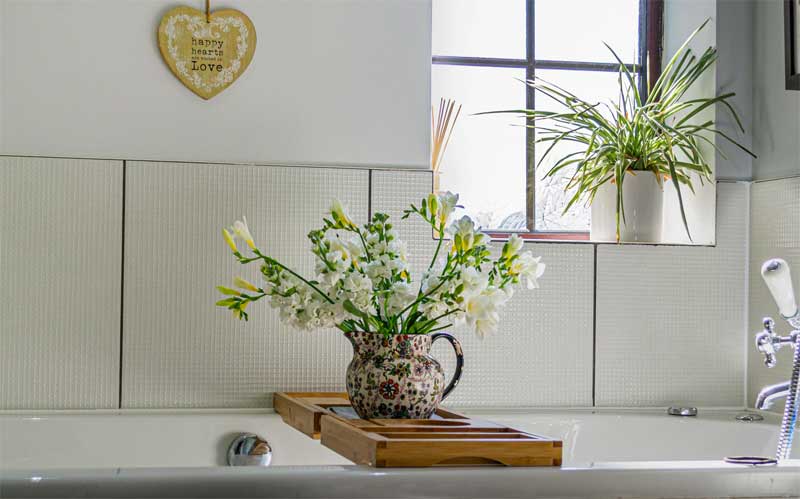 Getting some greenery into your bathroom is a simple and easy way to introduce an extra element of relaxation.
Plants help to purify the air and bring a touch of nature into your home, helping to create a mini oasis right there in your bathroom.
Being inexpensive and easy to maintain, a selection of hanging or window sill plants will instantly help you feel relaxed and provide you with a soothing sense of calmness.
5. Remove clutter from your bathroom
Open toothpaste tubes, dirty soap dishes, scattered shampoos and shower gels that you haven't used for ages. This is common clutter that can be found in well-used but disorganised family bathrooms everywhere.
This kind of disorganisation can have a serious impact on your ability to relax while having a nice hot bath.
Why not have a bit of a clear out, invest in a few storage boxes and make some of your surfaces visible again.
It's amazing what difference a few organisational changes to your bathroom can make and will help you to feel much more relaxed while you have some well-deserved time for yourself in the bath.
---
RELATED ARTICLES