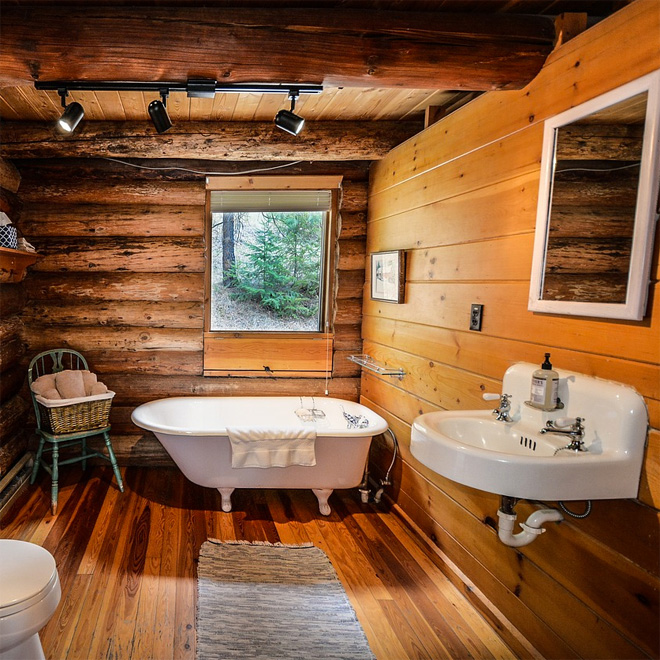 Regardless of the shape and size of your bathroom you will certainly be able to find a model to perfectly suit the available space.
For those who prefer to shower rather than bathe, not including a bath in at least one of your bathrooms can put off potential buyers if you ever wish to sell in the future.
Including a bath provides a great way for you to relax and unwind at the end of the day and can create a spa-like look and feel to your bathroom.
Read our top tips on how to enjoy a relaxing soak in the bath.
Manufacturers make it easy
Small bathrooms
Spacious bathrooms
Awkwardly-shaped bathrooms
Manufacturers make it easy
Not everyone has a spacious bathroom and for those who lead a busy lifestyle having a shower is more practical. But, by choosing carefully you can have the best of both.
Manufacturers now realise that not everyone has the space for a large, freestanding bath and so have designed clever space saving solutions to suit compact bathrooms.
Small bathrooms
The average UK bathroom measures approximately 8ft x 6ft, with the average size bath measuring 1700x700mm, which means that space can be tight.
Baths are now available in an array of sizes with some starting at a compact 1400mm in length and some feature deeper designs.
There are even square baths available too, which feature a more space-friendly shape. Corner baths are another great solution, with various sizes to choose from.
A small bathroom won't have enough space for a separate bath and shower enclosure so opt for a shower bath if you want to enjoy the best of both.
Shower baths feature a clever design that has plenty of room for both showering and bathing.
Spacious bathrooms
You may think that a bathroom with plenty of space wouldn't be an issue, but actually finding the right style of bath that doesn't look odd in the middle of the room or gets lost in the corner, can be quite tricky.
Choose a bath that will create a style statement such as a freestanding design if you plan to position it in the centre of the bathroom.
Freestanding baths are available in a wide choice of styles including roll tops, slipper and contemporary shapes, which not only provide a stunning focal point but a luxurious bathing experience too.
Awkwardly-shaped bathrooms
If your bathroom has an awkward shape where the corner of the room has been taken away due to sloping ceilings or even where there is a low window opening just where you want to put the bath, it will need some clever thinking and attention to detail when it comes to choosing the right bath design.
Baths that are narrower at one end than the other are an ideal solution for where there is limited space.
Or, If the height of the bath is a problem due to a sloping ceiling or low window frame then look out for low level baths.
---
RELATED ARTICLES
• 10 of the best ideas for a small bathroom
• 5 tips to consider when installing an ensuite
• 10 contemporary shower room ideas
---