If you've ever stayed in a capsule-style hotel that are popular in Japan, you've probably been amazed at the incredible use of space in size a tiny area.
Practical design and a bit of imagination can make something that has the potential to feel claustrophobic into something that feels massive….or more spacious, at least!
This article shows you some ways you can make a small room feel big.
Use light colours
Install interesting furniture
Hang a large mirror
---
Use light colours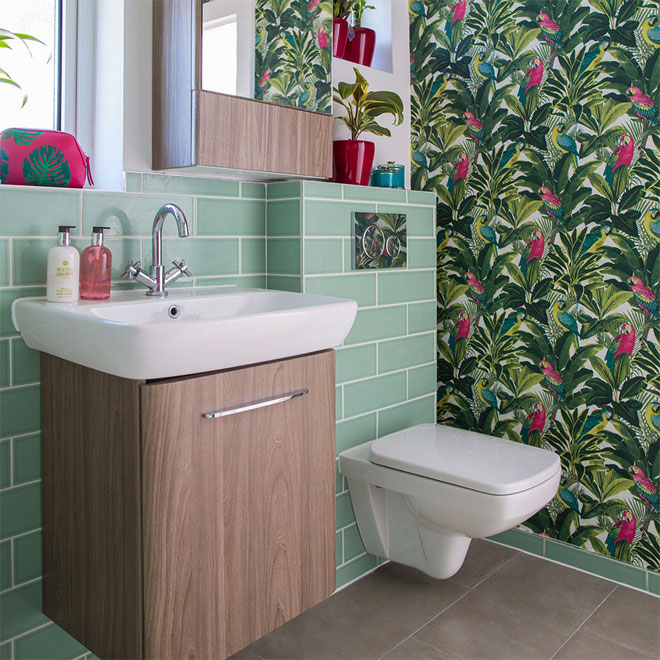 It does not have to cost a fortune to beef up your small room. All you need is an eye for colour and a little ingenuity.
As a rule of thumb light colours will make your room look bigger. So you may choose cream, light blue, light yellow anything at the whiter end of the spectrum.
Dark colours as you might guess absorb the light and will make a small room appear even smaller. This will not bring a positive vibe to a small room.
If live in a small house, a good tip is to paint a room in a light green which helps create space and can conjure up a very relaxing and natural colour.
---
Install interesting furniture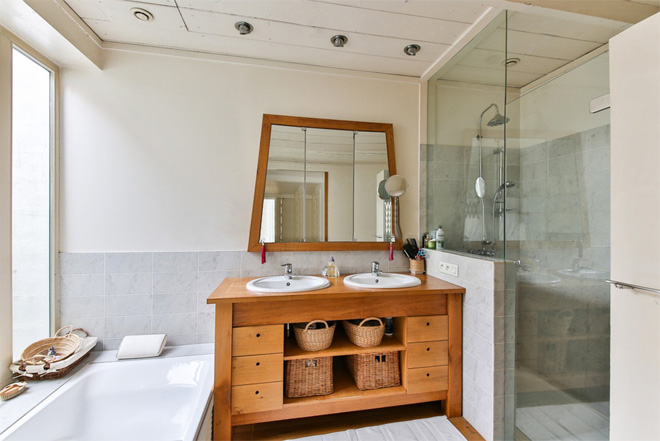 You can choose some really interesting furniture for a small room that can give it a wonderful idiosyncratic vibe making it feel different from the rest of the house.
The feeling you are trying to create is one of light and air so that the small room will not feel like a cramped and awkward place to be.
Wicker furniture is perfect for this purpose as it is stylish but unlike a solid chair it will not fill the room. A glass topped table will also help as you want anything that can help to create light within the room.
---
Hang a large mirror
If you can make sure the room is clear of all that nasty clutter. Obviously, anything that is taking up space will take space away from the room.
But the most obvious piece of advice for a small room we have saved till the end. That is to get a mirror.
The effect of light bouncing around the room can give it that tardis like effect. It will make your room appear bigger than it is.
If you follow these suggestions you may not be able to travel in time but space will no longer seem to be a problem.
RELATED ARTICLES
• 10 of the best design ideas for a small bathroom
• 10 contemporary shower room ideas
• How to transform your attic into a stunning bathroom
---