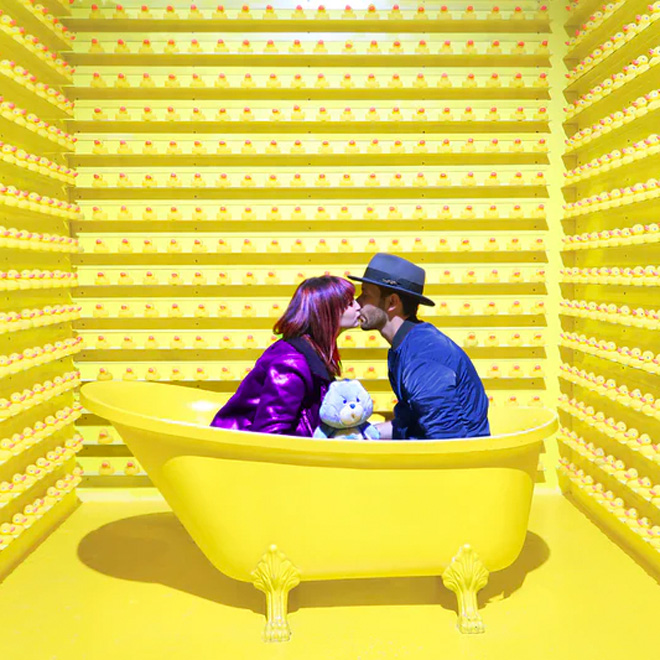 If you are going to the time and effort of installing a luxury bath in your home, then it's important that you get a bath that will provide comfort for you and your family for years to come.
Things like body position, neck support and space are all things to think about when considering which bath to put in your bathroom.
Easy access baths
It's extra important to get a bath that you'll find comfortable if you have a disability that affects your movement.
Regular baths can prove to be a challenge to get in and out of for those with mobility issues, so you'll be pleased to learn there are baths especially designed for these limitations in mind.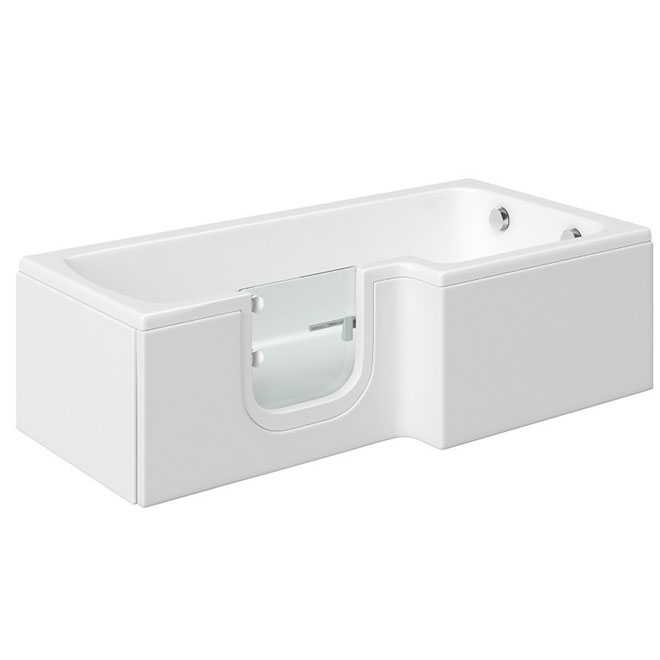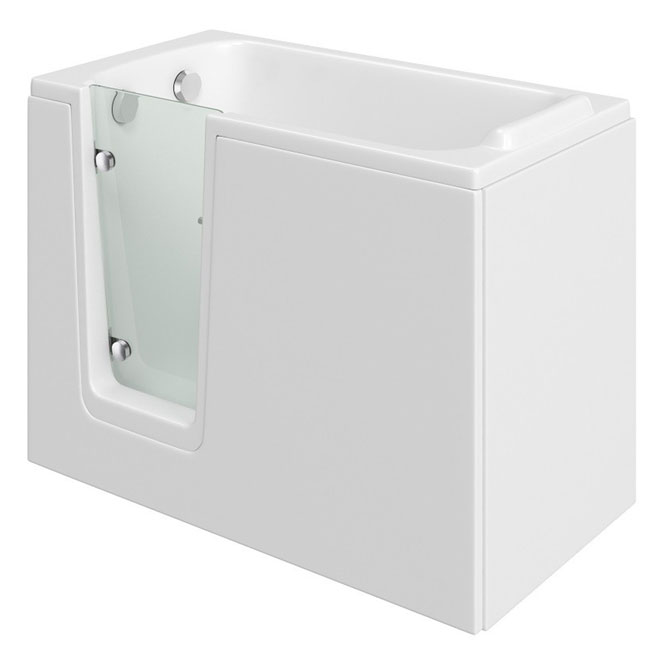 We stock a range of luxury whirlpool baths that are accessible via a side door and are very well suited to those who struggle with high-sided baths.
We have sit-in baths that provide a comfortable ergonomic seat that allows you to sit down while the bath fills with water around you.
We also have more traditional P-shaped and L-shaped baths that allow you to walk in easily without having to step over the high side.
Double ended baths
If you are looking for the ultimate in comfort when it comes to your luxury bath then installing a double ended bath should be high on your list of considerations.
Double ended baths tend to have the taps mounted in the middle which means both ends of the bath can be chosen to relax and lean against.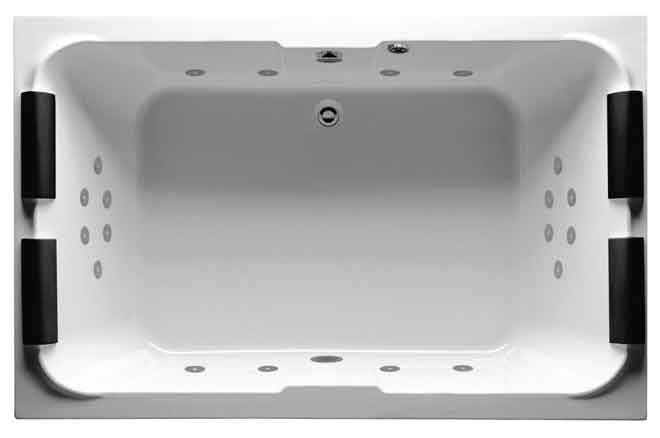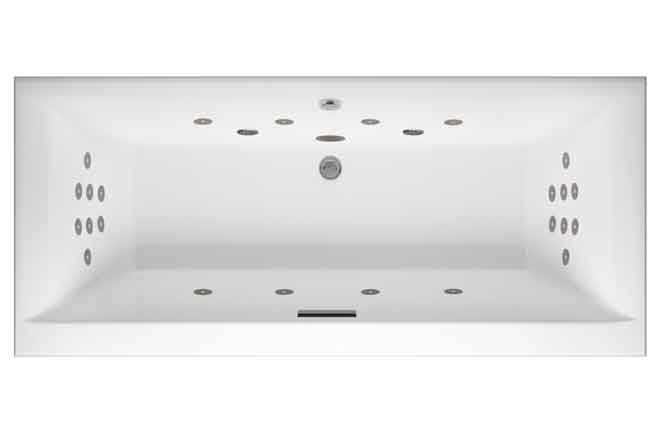 Not only does this give you a choice of ends of you are having a bath on your own, it also makes it more comfortable if there's two of you in the bath.
In a traditional tub with the taps at one end, it can be quite awkward for two to squeeze in comfortably, with one person inevitably having to position themselves awkwardly to avoid leaning on the taps.
A double ended bath means you can both lay back and stretch out in total comfort with equal space for each!
Comfortable neck pillow
There are a number of extra options that you can add to your bath to make things more comfortable and luxurious.
One of the most simple of these is to add a bath pillow that will provide extra support for your neck.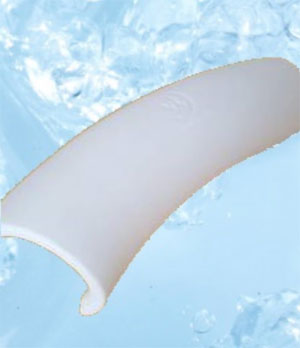 If you want to truly relax and lean back without a care in the world then installing a bath pillow is a superb way of doing it.
The waterproof pillow can be positioned and pressed into place using a suction cup. If the positioning isn't quite right, the pillow is easy to move so you can easily get things exactly to your liking!
RELATED ARTICLES
• Baths with doors: what should you look for?