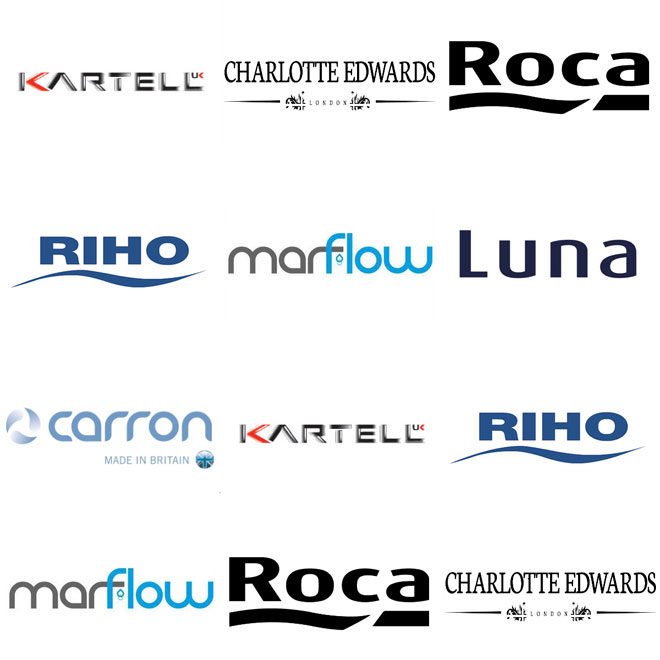 We've made it much easier to navigate the Luna Spas website and have consolidated all of our whirlpool bath brands onto one handy page.
Having been an online retailer of luxury baths since 2003, we are experienced in dealing with the best manufacturers and ensure we only supply the best tubs available.
As well as having excellent relationships with top quality bath manufacturers, we've also developed our own luxury whirlpool systems that we're able to offer at amazing prices!
We fully understand the importance of being able to relax at home and having your very own slice of heaven in your bathroom is a huge part of that.
If you're thinking about redesigning your bathroom and installing a luxury spa bath then here at Luna Spas we have an amazing collection that will give you the ultimate in home hydromassage and thermotherapy.
Simply click on the brand logos below to be taken to our amazing selection of baths for that manufacturer.
---
Luna Baths
---
Carron Baths
---
Trojan Single Ended Baths
---
Kartell Baths
---
Riho Large Baths
---
Roca Rectangular Baths
---
Charlotte Edwards Freestanding Baths
---
Marflow Brassware & Showering
---
RELATED ARTICLES
• The benefits of hydrotherapy
• Our top 5 corner whirlpool baths